Can you say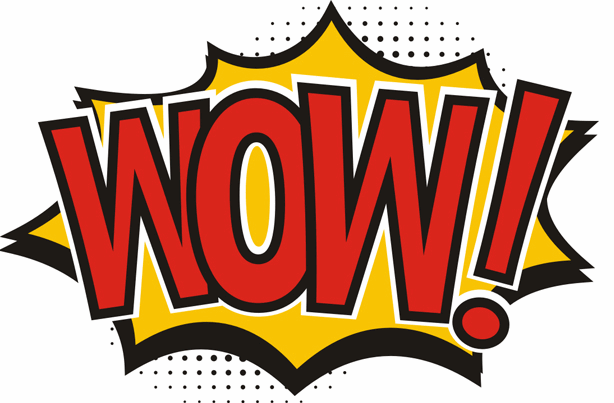 v873 release Notes:
We added a new feature that shows Service Address History so that you can check to see if a serve has been attempted at that address and shows if it was a bad address, along with other notes of information.  This includes the Workorder #, Date/Time stamp, Manner of Service.
Productivity Reports have been added for both Employees and Customers to provide essential information to manage your staff and business productivity.  You can locate this feature under Reports>> Export to Excel II. Please note: You must have the Menu Security feature to have access.  Please inquire if you would like to learn more about the WinServe+ Menu Security feature
We've added a slick new Dashboard feature to the Orders tab .  Simply right click any job on your Orders tab and the Quick View Dashboard at the bottom of your screen will display pertinent information about that job specific to that job type! Here's a visual example of the information provided: 
You can now apply Prepayments to your Invoices!
Request to have PDF attachments display on your Declaration of Due Diligence!
Ability to auto email your Diligence Status to your Clients
WinServe Mobile is currently being redesigned to include a Bar Code Scanner feature for your In-The-Field Drivers for Messenger work. Stay tuned… It's coming!