Website:
Major website enhancement to include Investigations online!  Place investigations orders, upload your pdf, audio and video then publish them for your clients to view!
Ecommerce:
Preauthorize an amount of your choice to ensure your new clients are using legit credit cards.
Wincopy:
Enhanced Wincopy Search by contact and/or claim number.
Accounting:
New Commission report.  Cash Basis commission report.  Your salesman get paid on cash received rather than amount invoiced!
WinserveMobile:
Major Smartphone update.  PaperCLIP icons show which jobs have attachments.  Court and Messenger jobs now show the contact and their phone #.  Quickly search for jobs in your process queue.
Server Message!  Send your servers or drivers a note from Winserve which they can view from the app.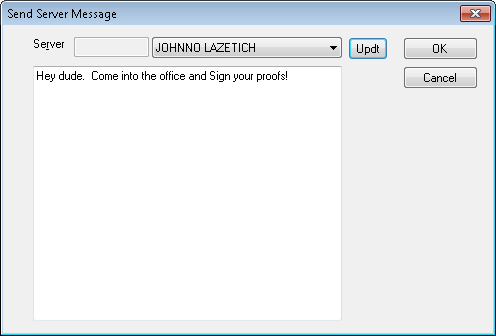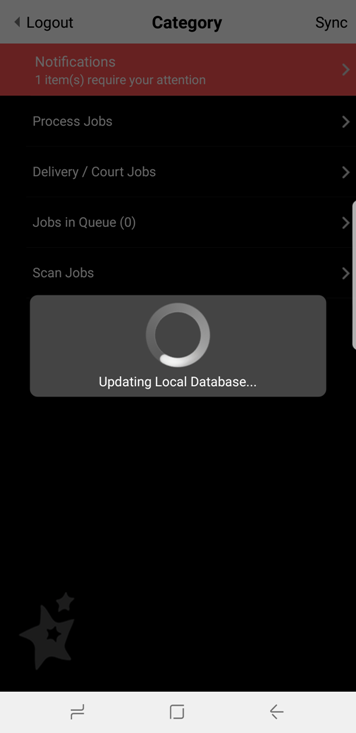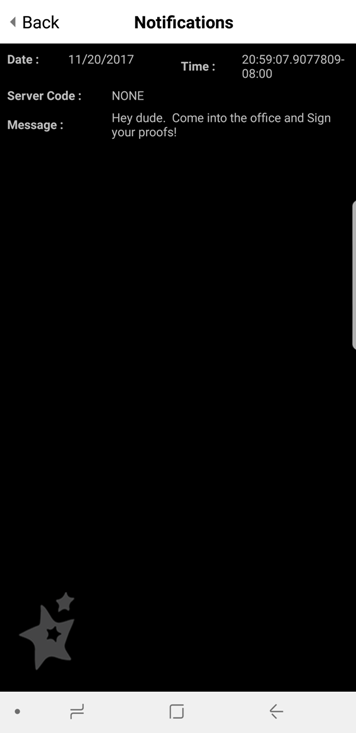 WinsevePlus:
Mass Import of Final Statuses from your queue.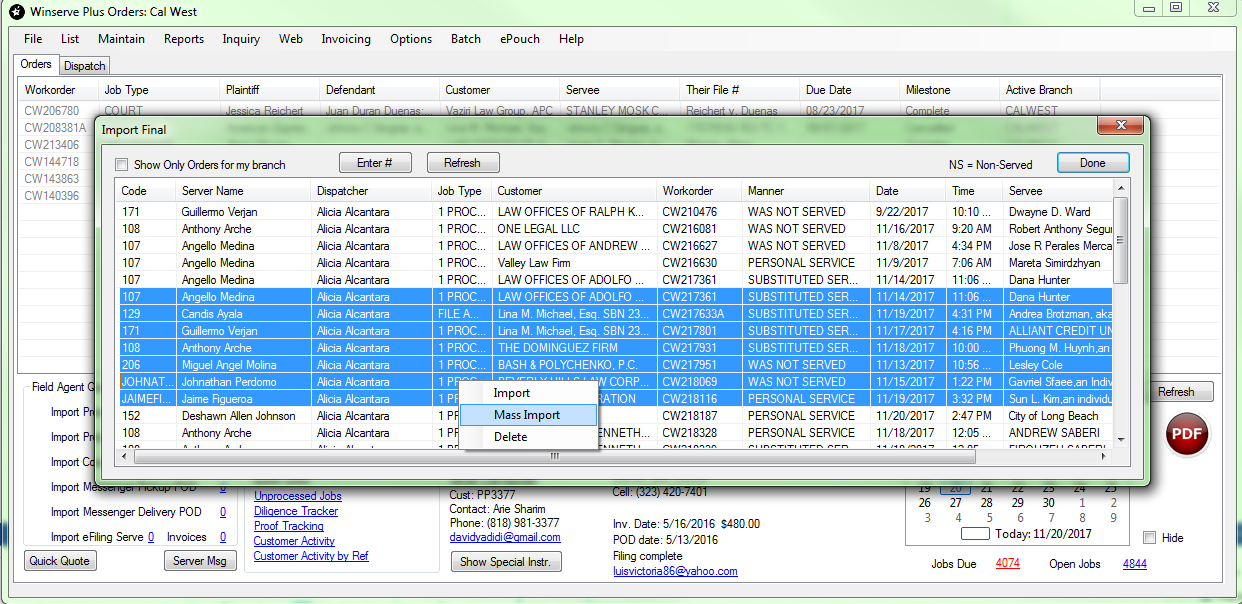 Created eFiling interface from WINSERVE to all eFile CA courts!!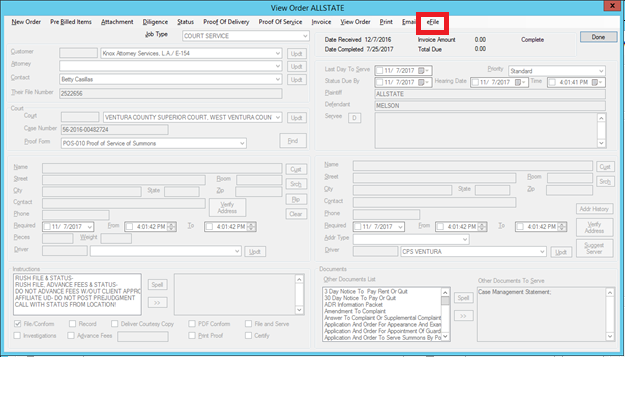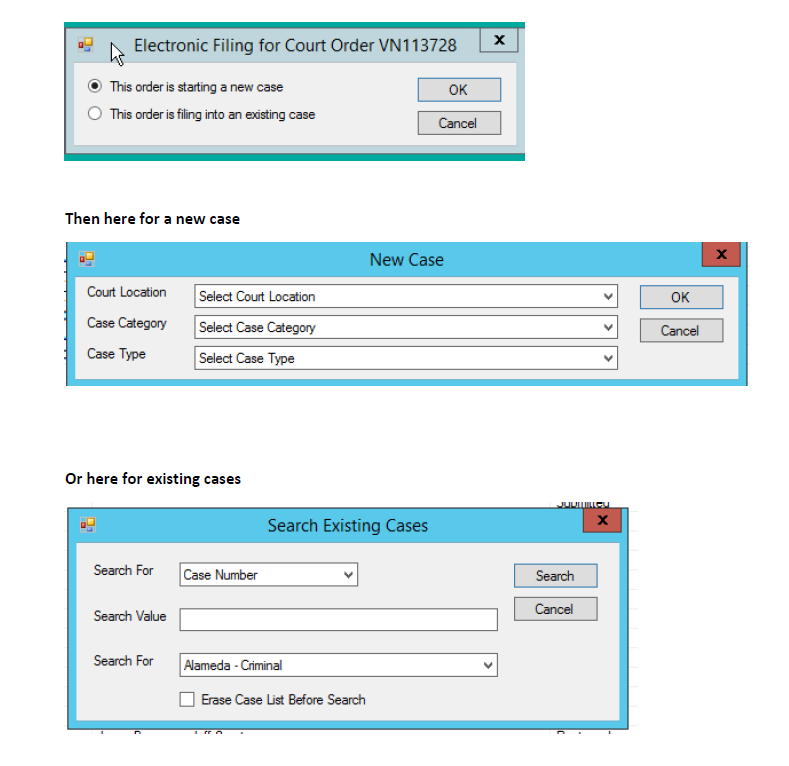 Change Invoice date as long as it is in the current accounting month.   You can now back or future date invoices as long as the dates are in the same accounting month.