WinserveMobile update 1.7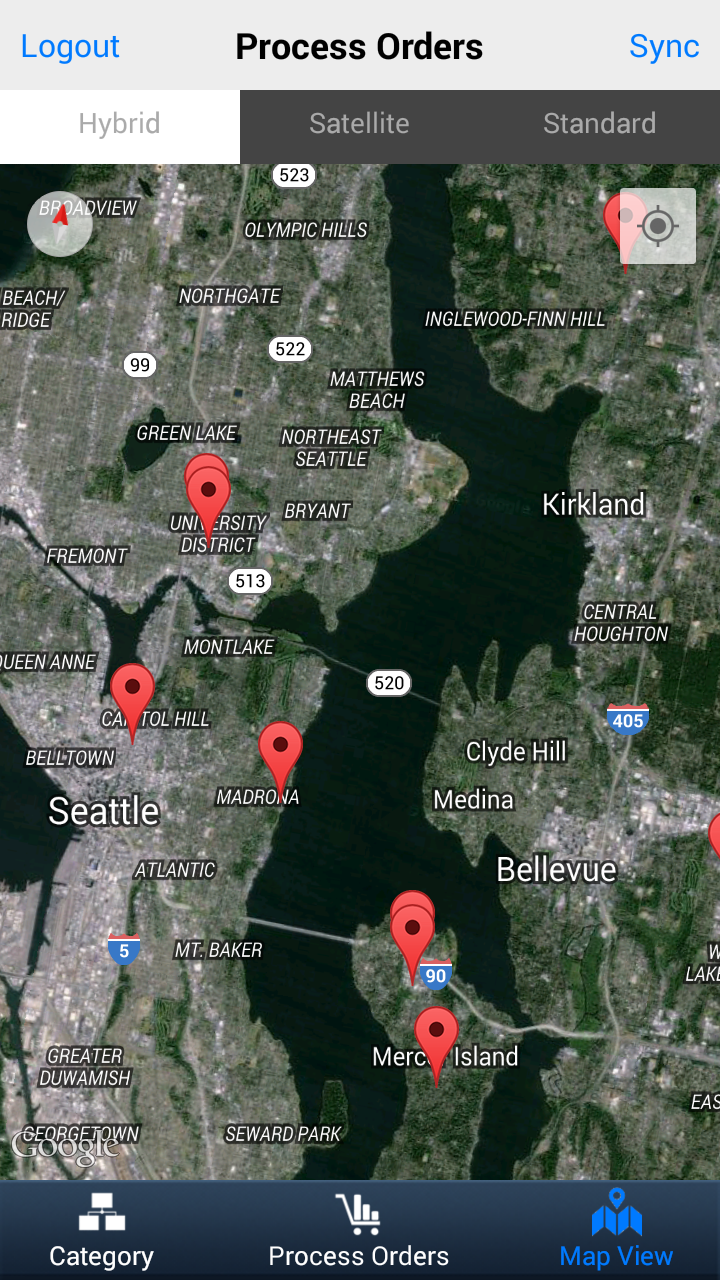 [md_single_image border_color="#22d6f9″ border_size="5px" image="6230″ css_animation="fadeInLeft"][md_single_image border_color="#22d6f9″ border_size="5px" image="6229″ css_animation="fadeInLeft"]
[md_box_icon icon_position="left" icon="icon-angle-right" icon_size="icon-tiny" icon_style="icon-normal" icon_scheme="accent" icon_color="#22d6f9″ css_animation="fadeInRight"]
Since the launch of our native smartphone application WinserveMobile we have released several updates. Most were fine tuning or offered some minor new features. This release is not one of those. We have released a major update on both platforms over the last week. Below is an itemized list of features you can expect in this software update.  In Google Play look for update 1.7 in Apples app store you'll want to install 1.6.  Notes below.
Cleaned up the display of the special instructions.
Open PDFs from the phone. If your server can print from his phone, he can print out the documents.
Sprinkle we've also added a sprinkle feature. If you're doing multiple serves or court filings at the same location, you will no longer be forced to re-key the same information over and over. The Sprinkle feature will prompt you with a confirmation window. If you accept it will copy the results across all jobs at the same address.
Capture the servee's signature at time of service. If you can get an autograph, we'll capture it!
Map view has been improved.
Android Image gps stamping improved.
Performance improvements, you should see less jobs stuck in queue.
This was  the largest update to WinserveMobile live to date.   We put a lot of thought and energy into WinserveMobile update 1.7 and we hope you enjoy the new features.  We look forward to gathering feedback from your clients and their servers.  We will gather feedback and release another smartphone update in a few months.
For Questions, concerns or general feedback please email Support@TristarSoftware.com.[/md_box_icon][md_box_icon icon_position="left" icon="icon-angle-right" icon_size="icon-tiny" icon_style="icon-normal" icon_scheme="accent" icon_color="#22d6f9″ css_animation="fadeInRight"]
Download our official Process Serving Software app by scanning the QR code below: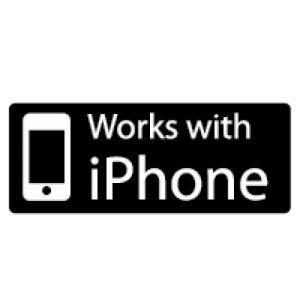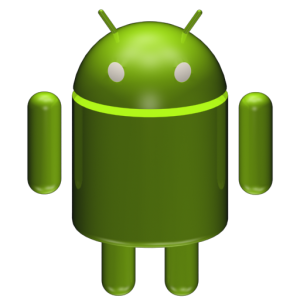 [/md_box_icon][md_box fill="fill" border="with-border" color_scheme="accent" custom_color="#ffffff" css_animation="tada"]
[/md_box]
[md_callout font_size="40px"]
Want to do things your way?
[/md_callout][md_blank_space height="30px"][md_button href="https://tristarsoftware.com/contact/" size="large" fill="no-fill" color_scheme="custom" bgcolor="#ffffff" color="#ffffff" color_hover="#000000″ icon_btn="with-icon" icon="icon-comments-alt"]
CONTACT US FOR CUSTOM PROGRAMMING
[/md_button]