Do you want to collect payments with your Tristar Software Solution? 
Look no further as we have completed the integration between PaySimple and the Tristar AR Module!
———————————————————————————–
STEP 1
When you are ready to set up your PaySimple account, click HERE to enter your information.  A Member of PaySimple will reach out to you that same day to get you started. Here is what you can expect: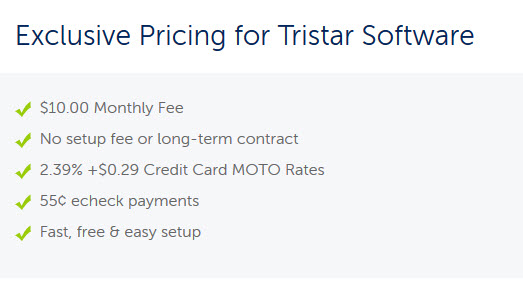 STEP 2
After you have set up your PaySimple account, please contact us at sales@tristarsoftware.com to establish your Integrated Tristar/PaySimple Payment SetUp feature.  If you are interested in including a Customized Web Based Payment Portal to Manage your Clients Payment Accounts, there is a Tristar SetUp Payment Portal Monthly Support cost of $20/month* that can be easily added to your current S & S for Tristar Software. *For less than 10 seat licenses.  Please inquire for pricing if you currently have more than 10 seat licenses.
As an introductory special, we are offering the 1st 10 clients who sign up with PaySimple this Integrated AR Module feature at no additional cost!!
–
What You Get ⇒
The ability to set up payment accounts for all of your clients

 –
An integrated AR Module that allows you to apply payments using not only cash and check but also credit cards and ACH payment types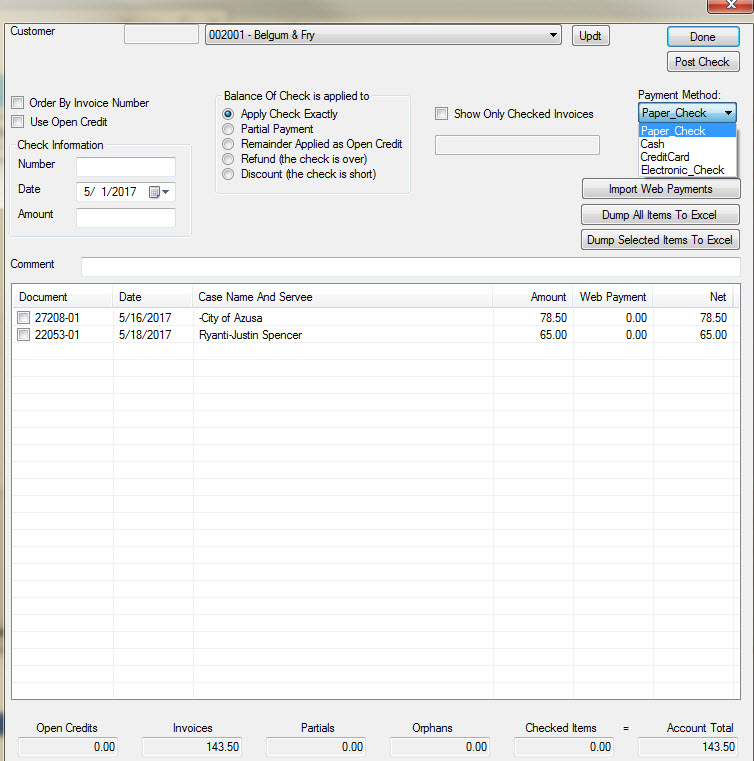 –
A customized web portal to manage your clients payment accounts


 –