efiling EFSP cert announcement
Odyssey eFileCA EFSP Certification is Complete!
"I am pleased to inform you that Tristar Software has completed EFSP technical certification for Odyssey eFileCA." ~ Tyler EFSP Specialist
On November 16, 2016, Tristar Software became an EFSP (Electronic Filing Service Provider) certified by Odyssey eFileCA! We can now offer custom branded eFiling web portals that integrate on the back end with our current suite of software program solutions.
Want a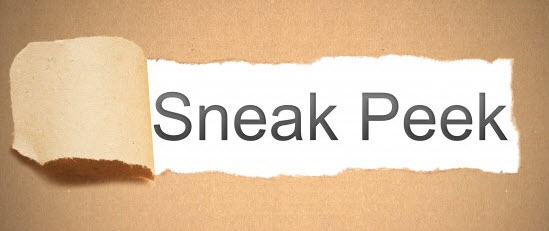 at the action?   >>>>>>>
Clients can search for existing cases…

Check on details of the filing(s)…..check on fees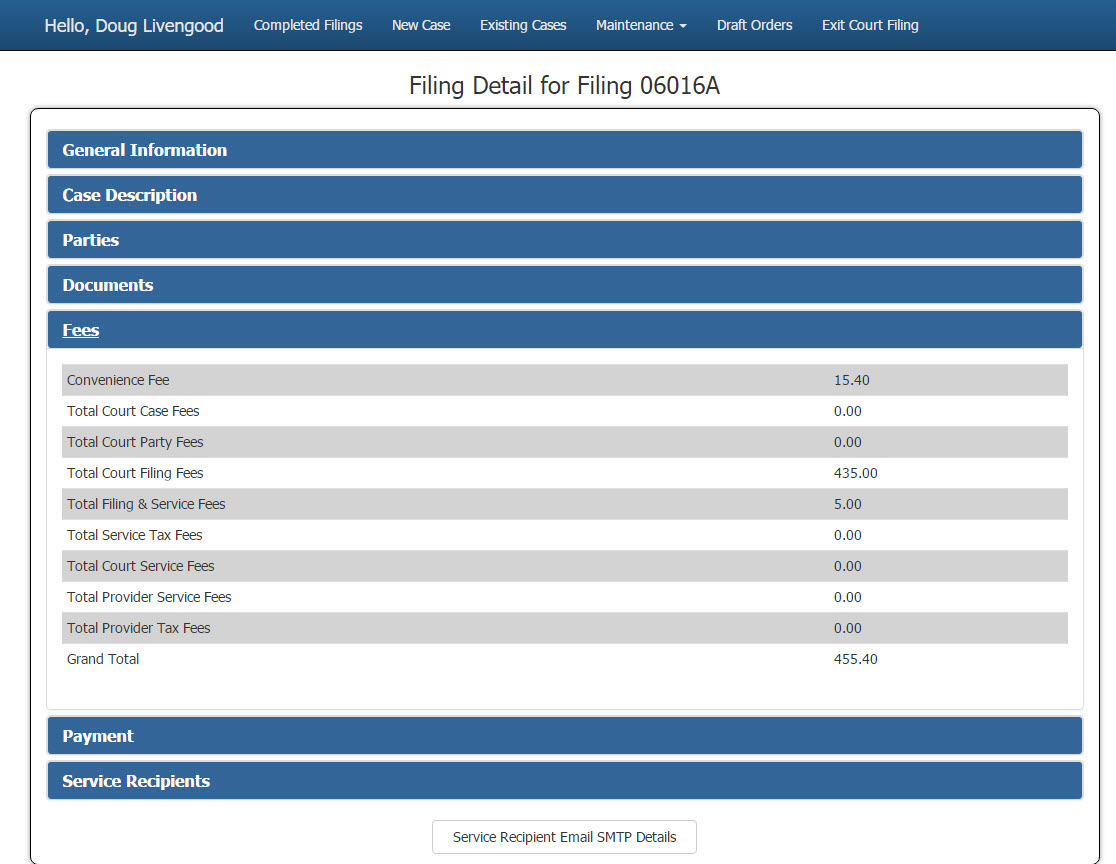 Find all the documents….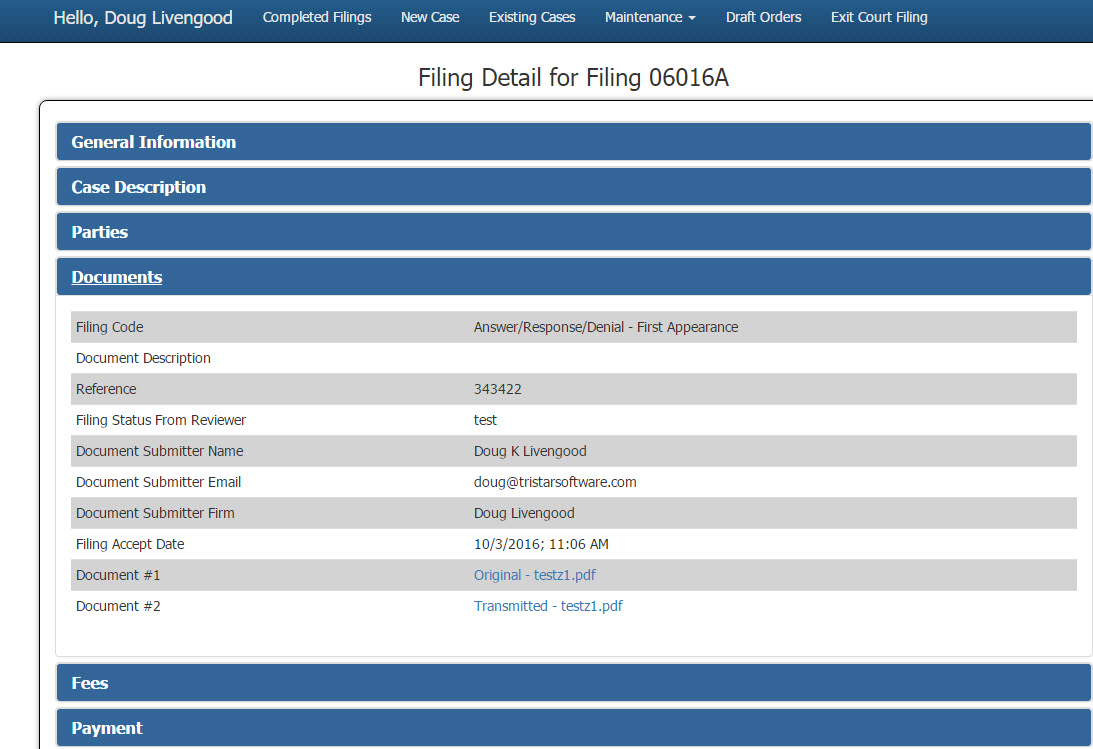 Obtain a detailed summary of an initial filing….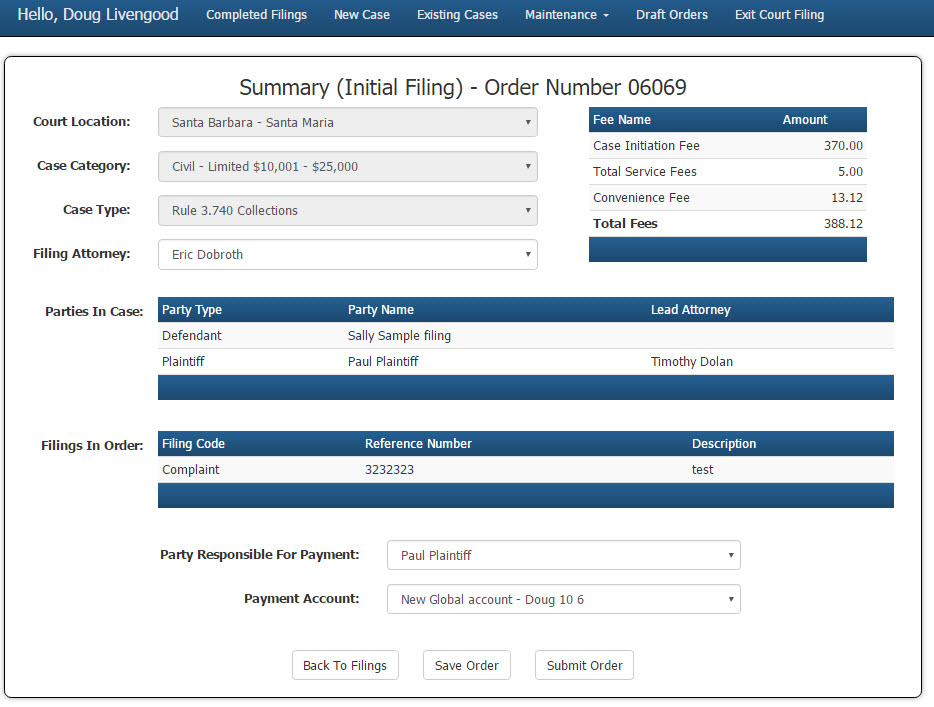 …and search for completed filings

Please stay tuned and Contact Us for more details!!