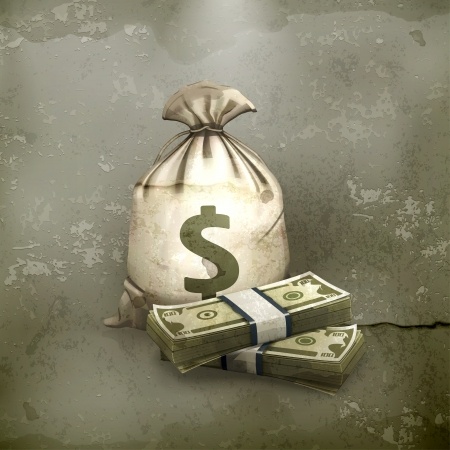 Release Notes 8.63
In version 8.63 we created the ability to export desired sales journal(s) into an excel format that can then be mapped into QuickBooks. Essentially, an interface with Quickbooks. Within QuickBooks, you will need to set up the mapping for income account # and name of income account. Here are a few links from Intuit to help you through this process:
About Mapping into QuickBooks
About Importing from Excel into QuickBooks
We also developed more flexible billing options to include Billing Region Codes! You can update your billing items based on determined local versus distance jobs, and rate accordingly.
There is no more rollup exporting!  All billing can now be done in the A/R Module by importing your journals from WinServe Plus into A/R.
Milestones are now automatically updated based on invoicing.
We have improved A/R cross check for invoicing.
This version will now offer Auto Calculation of Server Commissions. *Provided there is only one server assigned to job. If multiples servers are assigned, the system will generate a warning dialogue box indicating multiple servers are assigned to the job and commissions must be calculated by hand.
Release Notes 8.62
WinServe Plus new and improved ePouch! Offers the ability to send and receive work from other companies using WinServe. Job sharing is a seriously cool new feature! To get detailed info about ePouch, click here.